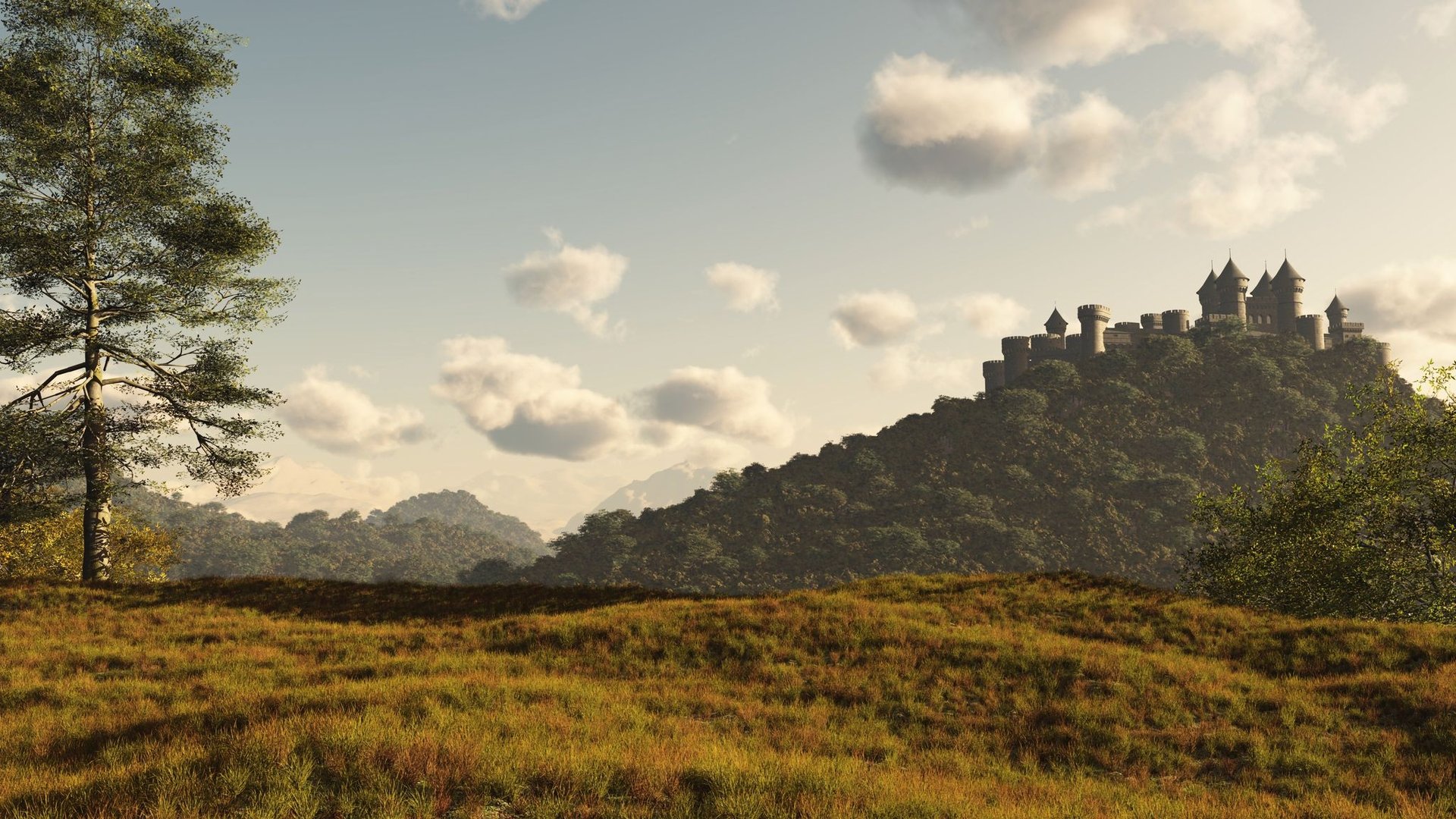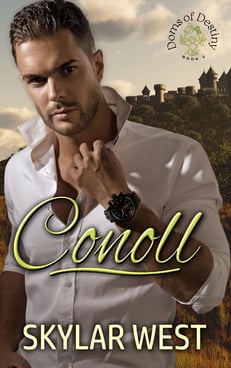 Letting myself get dragged to a two week yoga retreat isn't exactly my idea of a dream vacation but maybe it's what I need to pull me out of my post-divorce funk.
And even though it's technically a match-making event, I'm not holding out hope of finding Mr. Right in the downward dog position. Until I run into Conoll Fraser, the most perfect specimen of a man I've ever laid eyes on.

Not only is he gorgeous, he's got a dominant streak a mile wide. Each interaction with him fans the flames of our attraction until we can't keep our hands off each other. It doesn't matter if he's kissing me senseless or turning my backside red, every touch has my body craving more.

But it turns out my past isn't quite ready to let me go. And even if Conoll can keep me out of harm's way, there's no guarantee he can do the same for my battered heart.