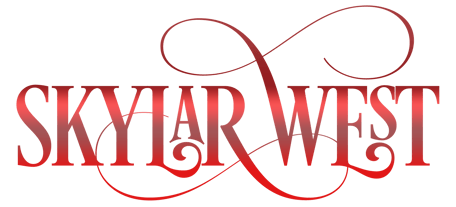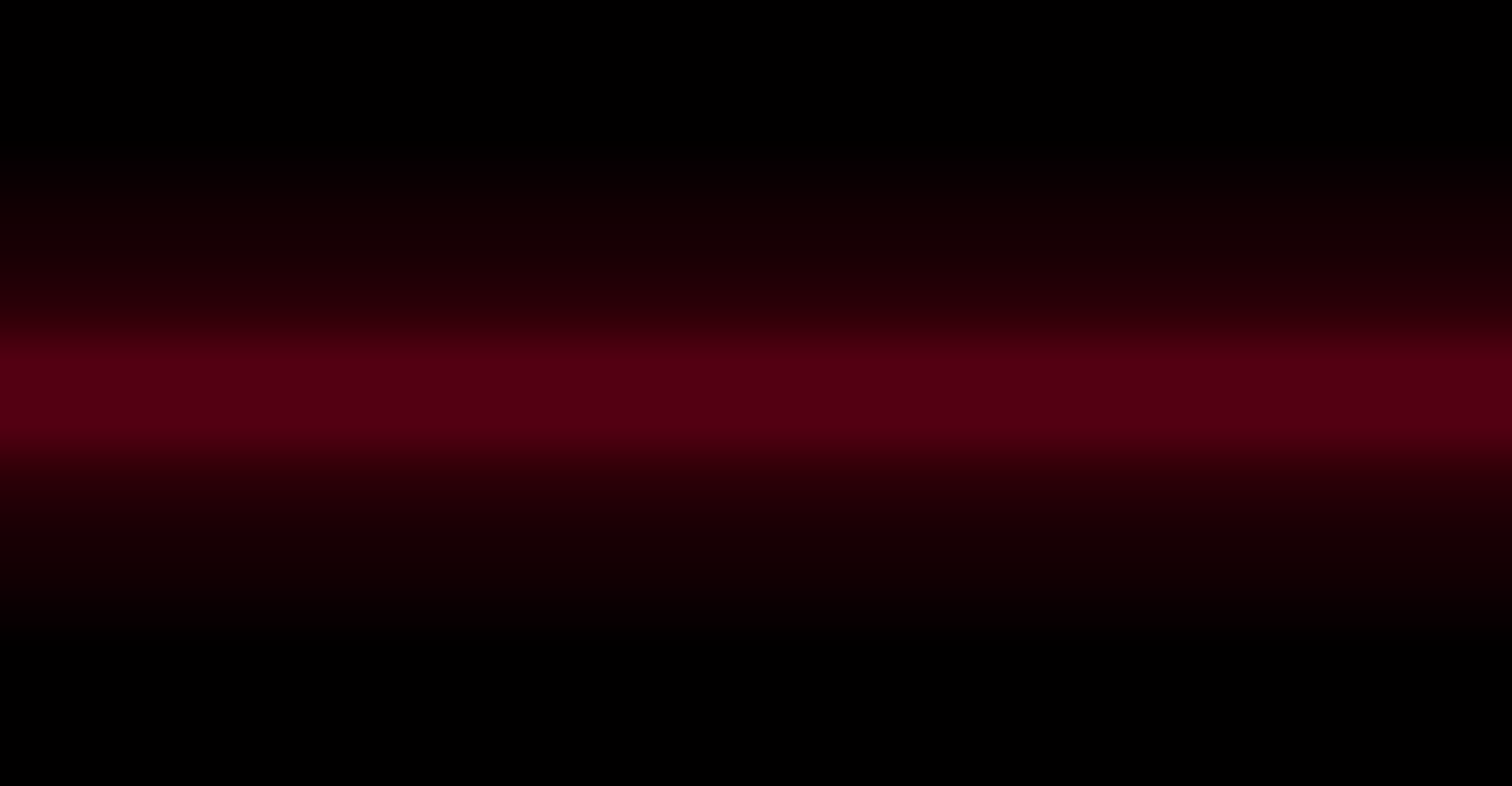 Helen was gone. Or so the legends say.
But my heart knew better. Somewhere, in the realm of the gods or perhaps hidden deep within the world of humans, she waited.
I knew how destiny worked, once a God claimed another, there was no escaping their fate. No one wanted us together least of all her father, Zeus, but I defied them all and marked my mate.
Now all I have to do is find her, and when I do, no one will stand in my way again, not even Helen.
She will learn her place is by my side, in my bed, and on her knees at my feet.
As they say in Olympus, "Let the games begin!"
True love's call can't be denied...but neither can the will of the Gods.

Passions ignite after destiny dust spills into the Eternal Waters. Under love's powerful spell, they challenge the laws of nature and ignore the chaos left in their wake.

Caught in the crossfire between desire and destiny, the immortal lovers upset the balance even Gods must respect.

Love conquers all but at what cost?

Fates & Monsters: An Immortal Second Chance Story by S. Cinders
Achille's Earth Angel by Brandy Golden
Claimed by Aquarius by Skylar West
His Obsession by Krista Ames
Terpsichore's Tempation: A Hawaiian Monster Myth Retelling by Marilyn Barr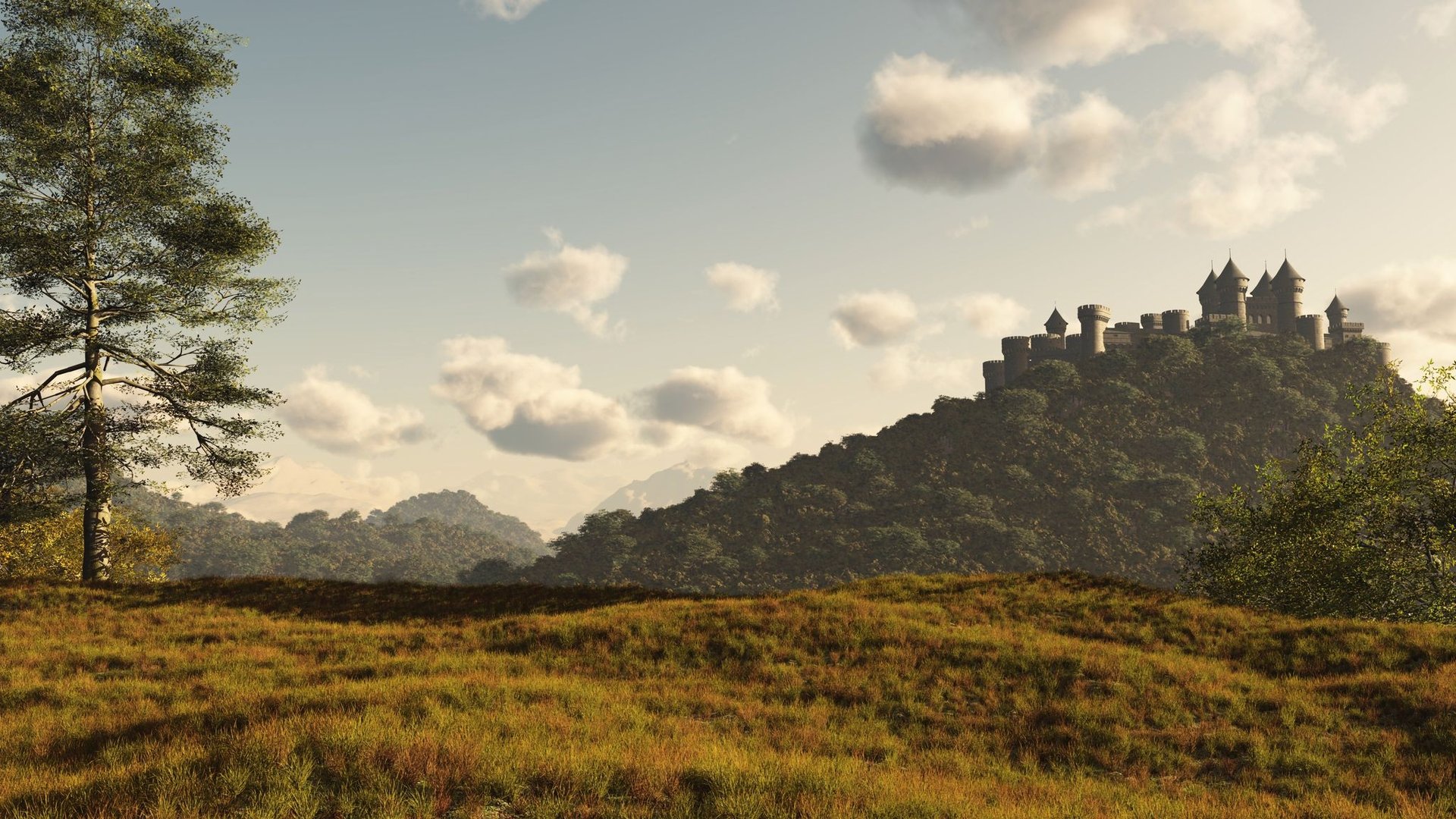 Letting myself get dragged to a two week yoga retreat isn't exactly my idea of a dream vacation but maybe it's what I need to pull me out of my post-divorce funk.
And even though it's technically a match-making event, I'm not holding out hope of finding Mr. Right in the downward dog position. Until I run into Conoll Fraser, the most perfect specimen of a man I've ever laid eyes on.

Not only is he gorgeous, he's got a dominant streak a mile wide. Each interaction with him fans the flames of our attraction until we can't keep our hands off each other. It doesn't matter if he's kissing me senseless or turning my backside red, every touch has my body craving more.

But it turns out my past isn't quite ready to let me go. And even if Conoll can keep me out of harm's way, there's no guarantee he can do the same for my battered heart.
AFFILIATE DISCLOSURE: As an Amazon Associate, we may earn commissions from qualifying purchases form Amazon.com.